Congratulations Tony Ramirez: Newly Elected Board Member
Date posted
November 8, 2023
Hello CITE Members: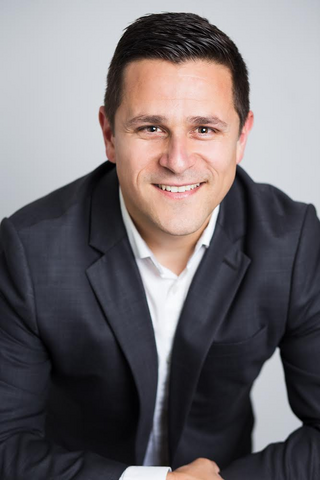 Thank you to all who voted in the Board election. I am happy to report that we had a quorum and the election is valid.
Please help me congratulate Tony Ramirez, CTO at Santa Barbara Unified as the successful candidate.
Thank you again to Chris Womack and Tam Nguyen for running and for your dedication to CITE.
Learn more about Tony Ramirez here
---
Also, duly elected are:
The new term begins December 1st and you will hear more at the conference.
We had one change to the bylaws this year, to eliminate the Affiliate membership category. This change was passed.
If you have any questions or concerns about these results, please contact me or any Board member.
Thank you