2023 CITE Award Winners
Date posted
September 29, 2023
2023 CITE Award Recipients
Learn About the CITE Awards CITE Hall of Fame
CITE's Awards program congratulates and celebrates CITE members, partners, and others for the work they do and the accomplishments they've made to the education community. We're excited to share more about each award recipient, including CITE Hall of Fame inductees!
TECHNOLOGY LEADER AWARD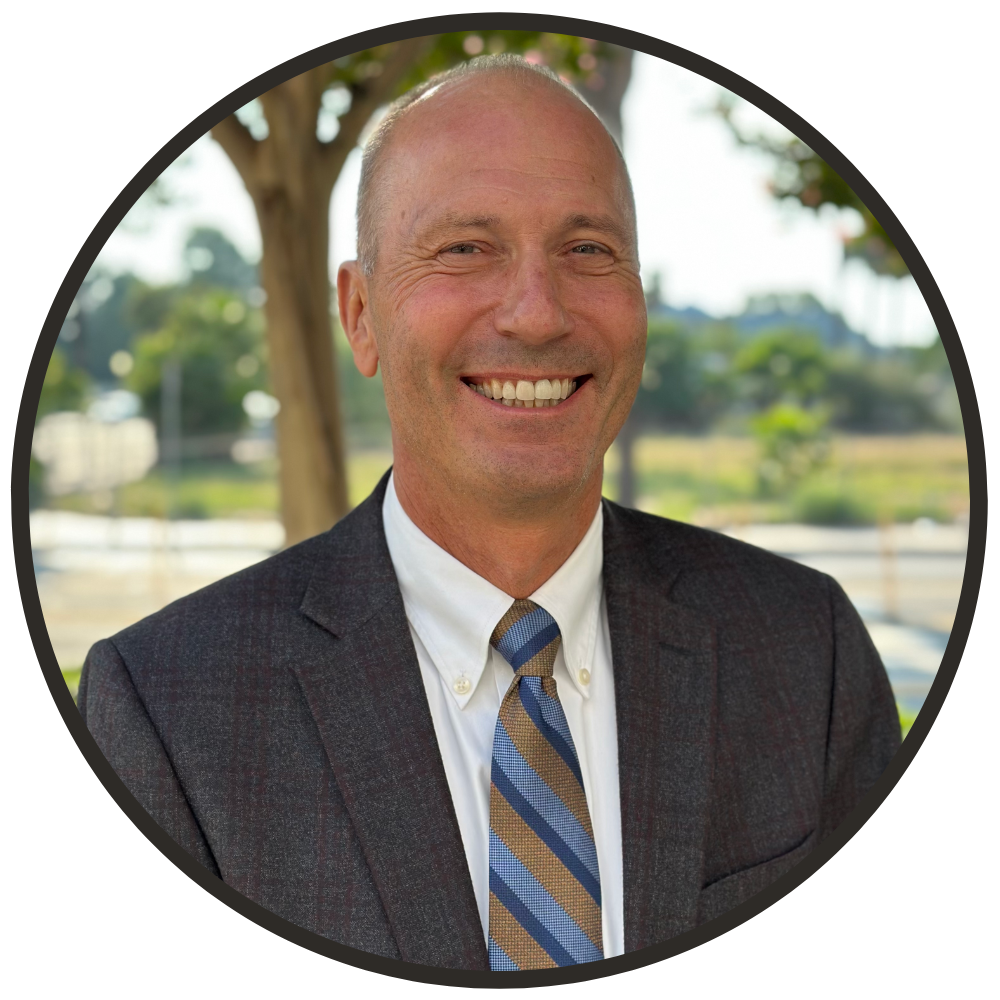 Jonas Lundgren
Director of Technical Services
San Bernardino County Superintendent of Schools
Jonas Lundgren is the Director of Technical Services at San Bernardino County Superintendent of Schools (SBCSS). He has worked in the technology field for over 30 years and the educational environment with SBCSS for the last 25 years. Most of his experience is with network infrastructure, and he's worked closely with K12HSN/CENIC over the years to ensure high-speed connectivity for the school districts in San Bernardino County. In 2019, he completed CITE's CTOM program, and the knowledge he gained from the program is instrumental in his daily guidance of the technology team at SBCSS. He's a firm believer in teamwork and collaboration, and through collective intelligence, his team is providing secure and efficient solutions with a focus on improvements for their students and staff.
Read more about the Technology Leader Recipient
---
TECHNOLOGY STAFF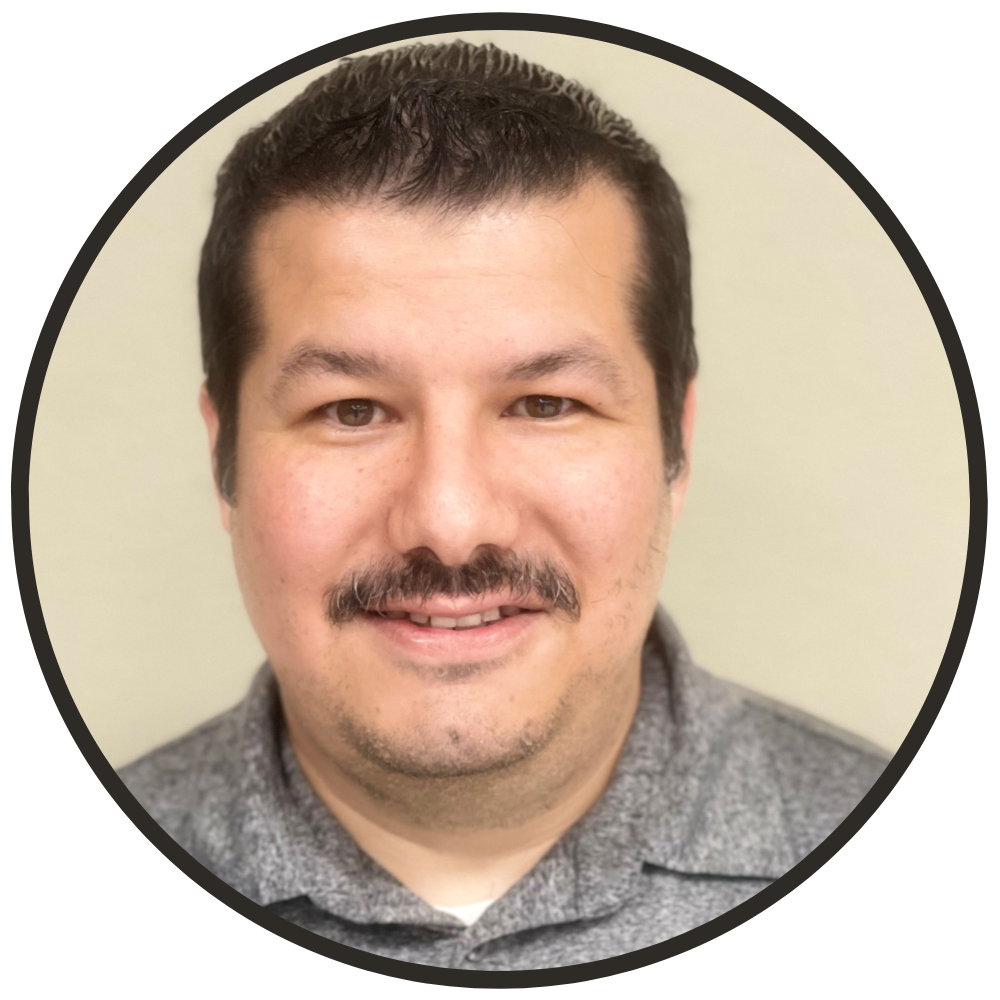 Vincent Flores
Network Specialist III
Sacramento City Unified School District
Vincent Flores, a Network Specialist III at Sacramento City Unified School District (SCUSD). Flores is a Network Specialist III for a district of ~40,000 students and has functioned in that role for about 4 years. He single handedly managed the district network infrastructure during the COVID shutdown. Not only does Flores manage the network and the Google Admin for 40,000+ devices but he also managed the Zoom session board meetings for two years, live streamed the majority of our 14 graduations for the past 4 years, and manages the Zoom sessions for our evening community meetings seeking input on new principal hires, all the while maintaining a pleasant customer service stance and working to be available for all types of meeting and planning sessions. He's even taken on some administrative work to make sure everything gets done.
Read more about the Technology Staff Recipient
---
EDUCATIONAL LEADER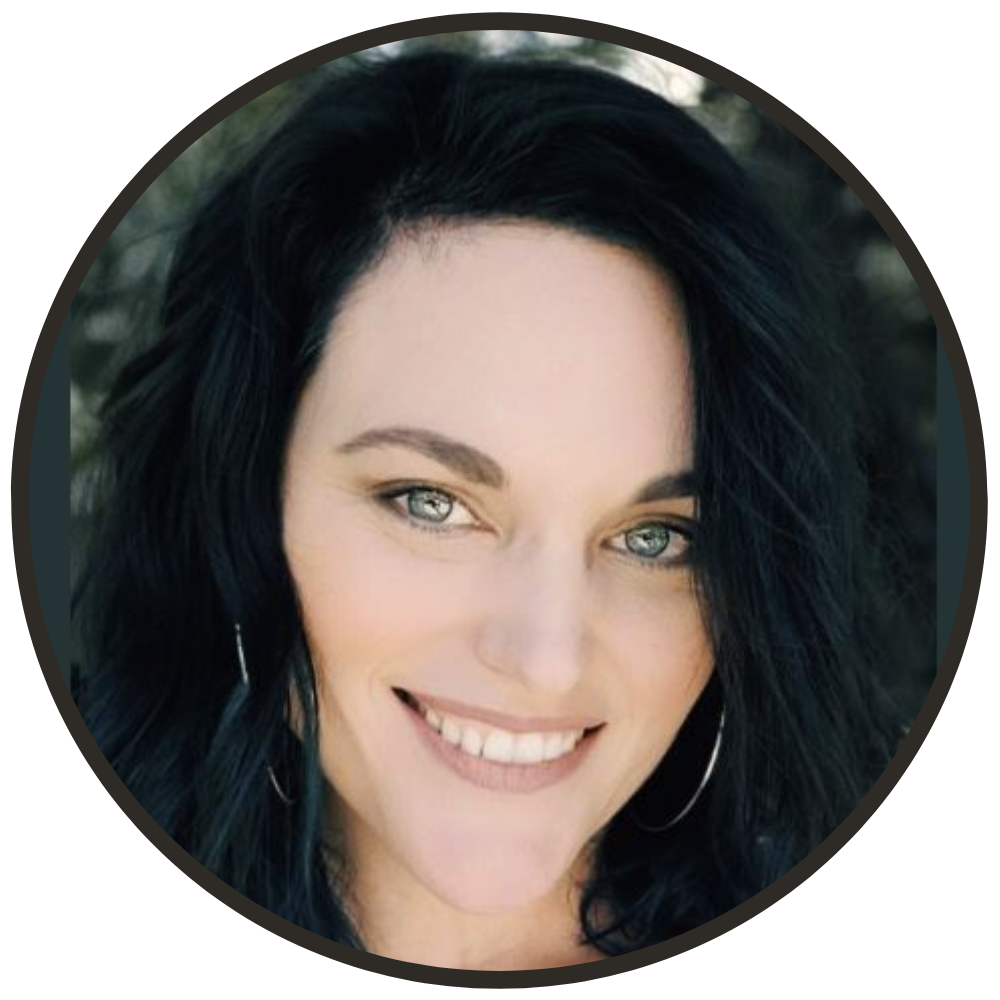 Kelly Bettencourt
Coordinator of Instructional Technology
Twin Rivers Unified School District
Kelly has been the Coordinator of Instructional Technology at Twin Rivers USD since July 2022. She oversees the Twin Rivers Innovation Force (TRIFORCE), a collaborative effort involving educators from every school in the district. The team's goal is to foster technology's practical and innovative use in educational methodologies. Kelly has spearheaded initiatives to instill a culture of technological innovation within the district. She developed a strategic iPad implementation plan featuring a comprehensive training hub to aid educators in optimizing the use of this technology. Additionally, Kelly is enthusiastically involved in the development of a district-wide AI training plan, aiming to integrate artificial intelligence effectively into educational practices.
Read more about the Educational Leader Recipient
---
REGIONAL COMMUNITY AWARD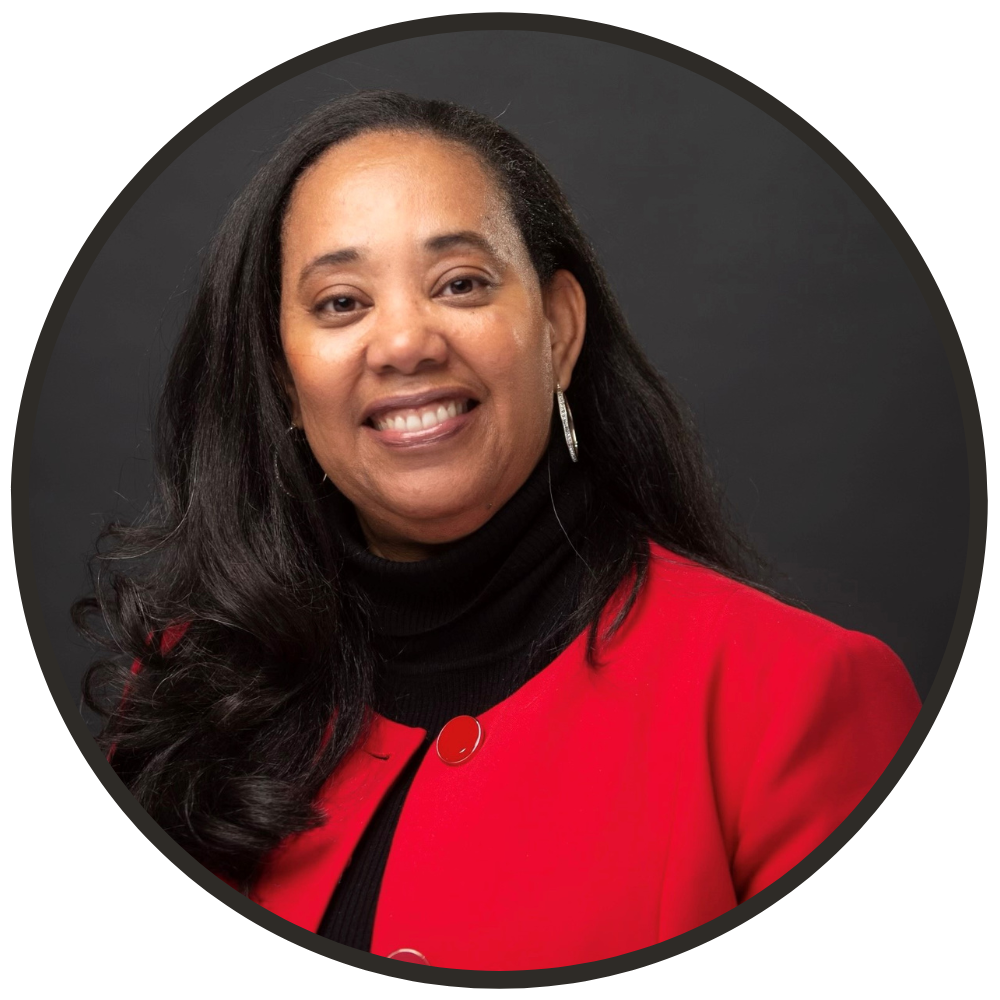 Sonia Hooks
Assistant Director of Technology Services
Los Angeles County Office of Education
Sonia Baccus Hooks is the Assistant Director of Technology Services for the nation's largest regional education agency, serving 80 school districtsand approximately 2 million preschool and school-aged children. She is a seasoned executive with over thirty years' experience in project management.
In serving LACOE, Sonia has been an advocate for instructional technology, connectivity, professional development and online learning. Her expertise in district and school site engagement has helped secure state, federal and corporate funding for student programs and teacher training across the county. Reporting to the Chief Technology Officer, Sonia provides a critical role in operations, compliance and fiscal management for over $70 million annually. Expenditures include cyber-security, data management, hardware and software acquisitions for business operations and instruction.
Read more about the Regional Community Award Recipient
---
HALL OF FAME INDUCTEES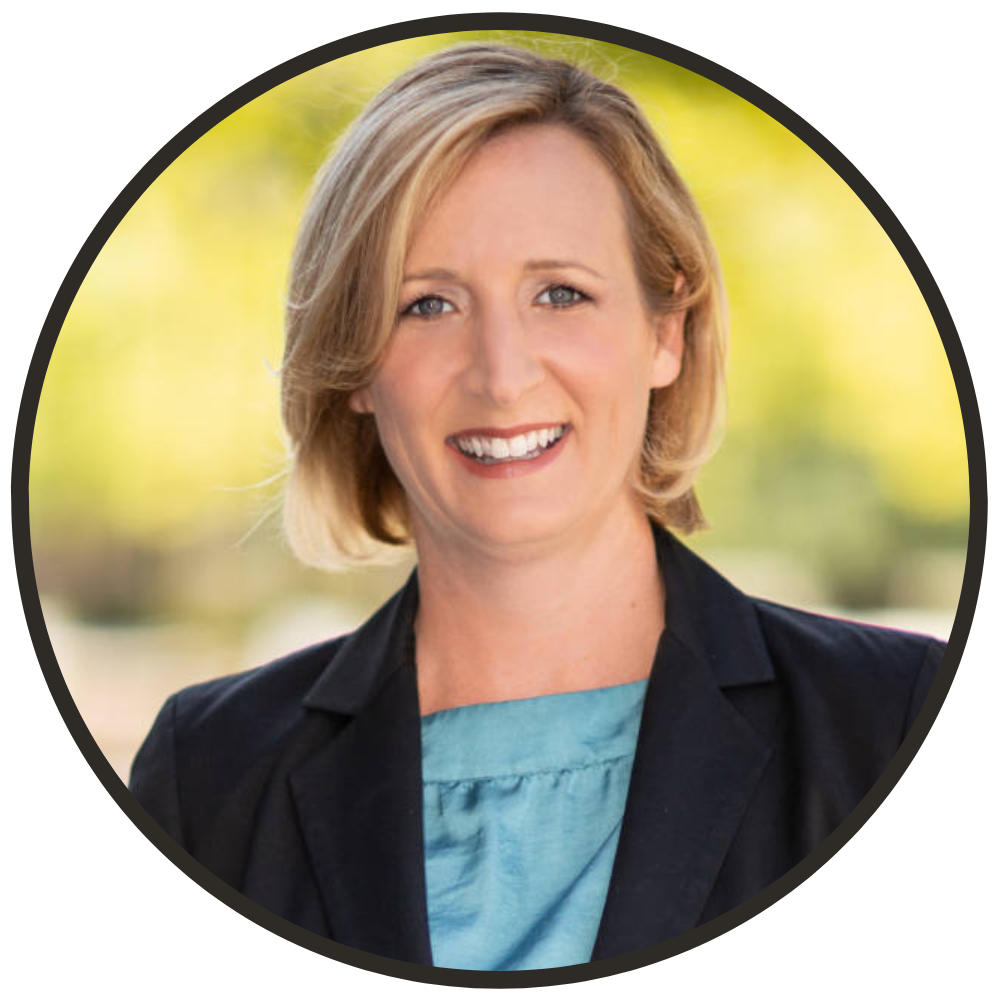 Brianne Ford
Assistant Superintendent of Information Technology
Irvine Unified School District
Brianne Ford is the Assistant Superintendent of Information Technology for the Irvine Unified School District (IUSD). IUSD is a high-performing school district of more than 36,000 students with a strong commitment to innovation through technology. IUSD's dedicated technology team serves a critical role in the district's continuous improvement efforts. Brianne has twenty years of experience leading technology teams in K-12 education. Prior to her current role, she served as a project manager, business applications director, and chief technology officer at San Francisco Unified School District. Brianne earned her B.A. in Public Policy, and M.A. in Policy Analysis and Evaluation from Stanford University.
Brianne actively collaborates with the K-12 technology community. Brianne is one of the co-founders of the Education Technology Joint Powers Authority (Ed Tech JPA), a procurement consortium for public agencies. She has served as president of the Ed Tech JPA from 2019-23. In that role, Brianne supports the organization's efforts to streamline procurement processes and reduce costs of technology for all schools.
Brianne attended her first CITE (then CETPA) conference in 2007. She was in awe of the supportive, knowledgeable community she found at that event. Brianne joined the second CTO Mentor cohort, becoming a certified CTO in 2008. She has remained involved with the CTO Mentor program as a mentor and instructor. Brianne was elected to the CITE Board of Directors in 2010, and served on the Board from 2011 through 2022. She held the role of president of the Board early in her tenure in 2013, and was Board Secretary for a number of years. Brianne was honored to serve CITE as the organization experienced significant growth and changes, from hiring its first employee to the launch of incredible new programs to support professional learning and student data privacy protections.
Brianne is truly grateful to CITE for the professional and personal support the Board Members, staff, and member community have provided her over the years. CITE is an exceptional organization that has been instrumental in Brianne's career and the formation of lifelong friendships.
---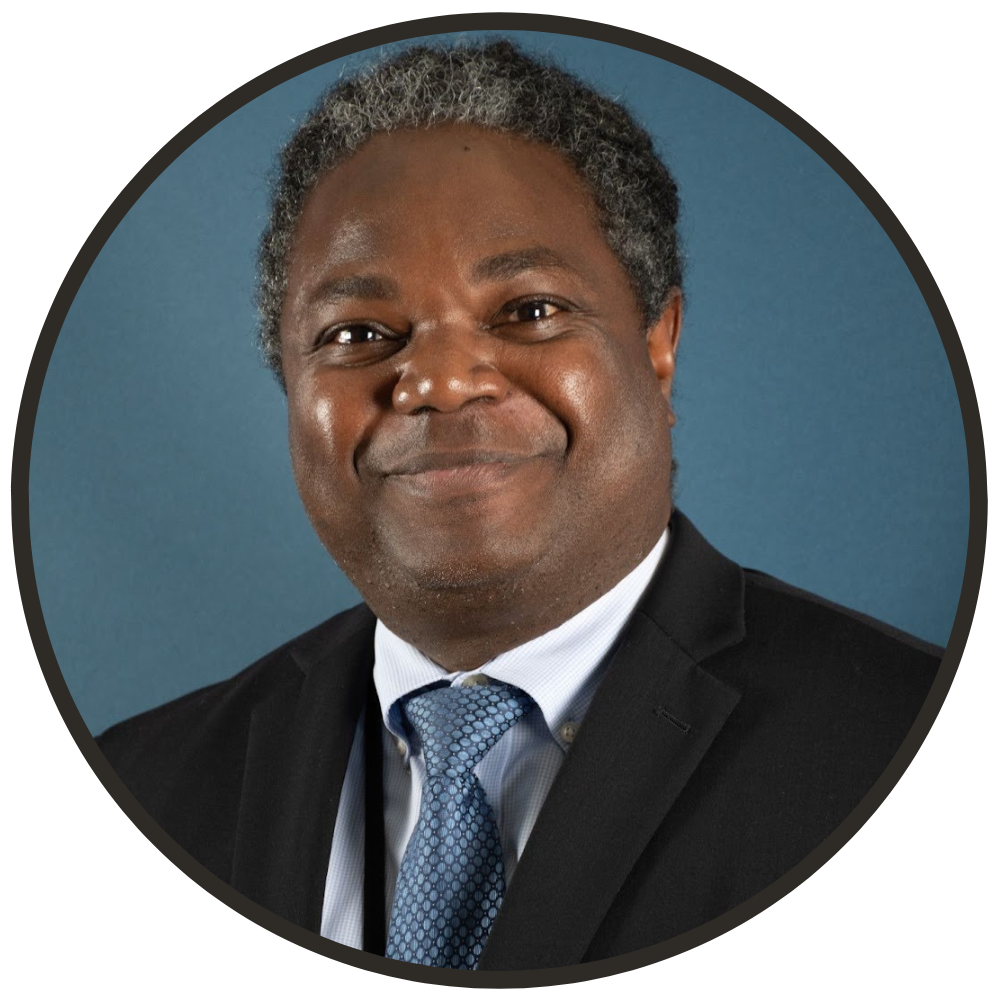 DeWayne Cossey
Director of Information Technology
Vista Unified School District
Mr. DeWayne Cossey started as the Director of Information Technology for Vista Unified School District in 2012. Since being appointed director, DeWayne has accelerated Vista's transition to future ready learning by implementing cost effective solutions such as Google Workspace for all staff and students, upgrading wireless to support a 1:1 computing environment, and providing other innovative solutions. Known as a catalyst for change, Mr. Cossey's continued effort to improve student learning through the use of technology embodies the mission, vision, and values of the Vista Unified School District. As a result, Vista Unified was entered into Digital Promise's League of Innovative Schools, a national coalition of forward thinking school districts.
In addition to his duties as the Director of Information Technology, DeWayne served on the CITE Board from 2018 - 2022. His thoughtful input has been invaluable as CITE continues to grow. He graduated from the Chief Technology Officer Program in 2008 with the second cohort and has served as a mentor. He served as Secretary for two years and has cohosted the Showdown sessions at the conference for several years. He is also the past co-founder for the San Diego County Regional Group.
Mr. Cossey has been recognized for his commitment to educational excellence and innovation by the Vista Education Foundation and has been a finalist for San Diego Magazine's Top Tech Exec Award. DeWayne was also recently recognized as the Technology Educator of the year by the Vista Chamber of Commerce and was the recipient of Vista Unified's Golden Apple award.
---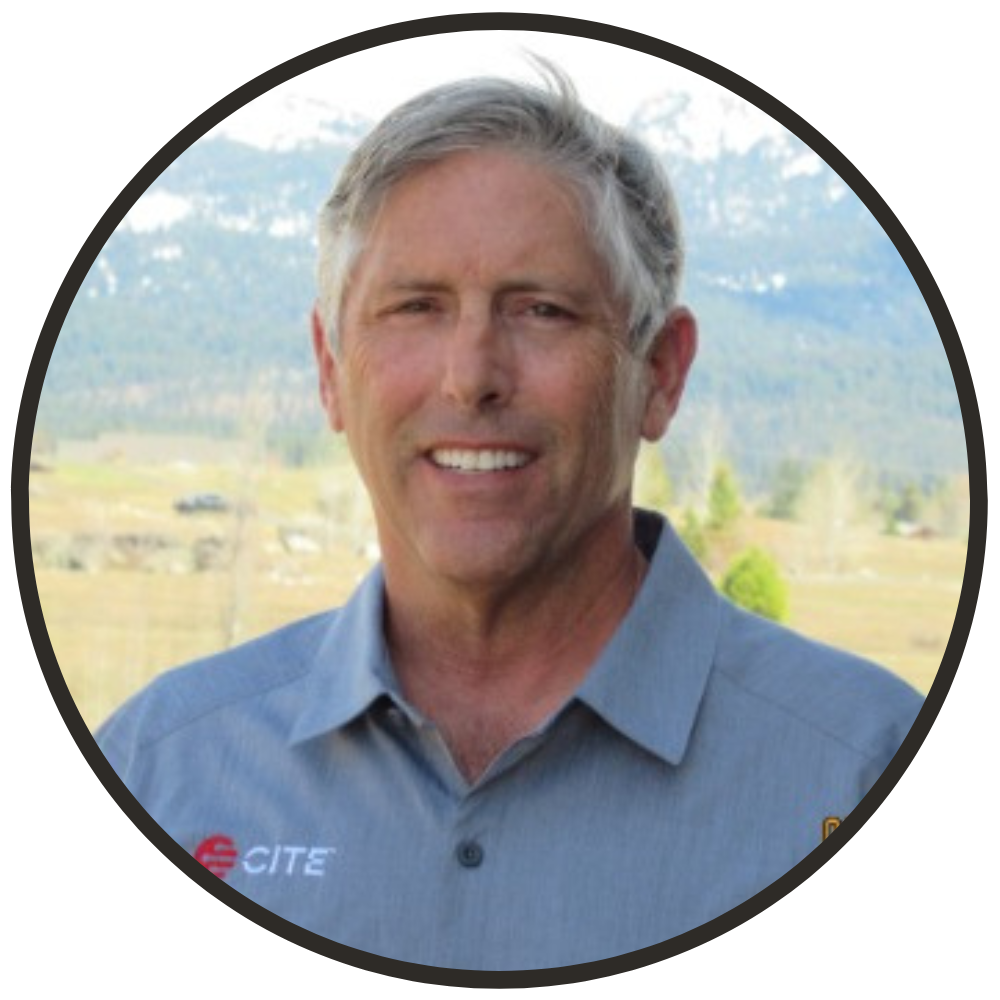 Phil Scrivano
Director of Information Technology (Retired)
Simi Valley Unified School District
Mr. Phil Scrivano served as an educator for over thirty years starting out as a sixth-grade teacher and pursuing a career in technology leadership. He joined CETPA, now CITE, in 1995 and recently served on the board of directors for ten years. When he worked for the State's Fiscal Crisis and Management Assistance Team, FCMAT, he observed how the CASBO organization raised the professionalism of Chief Business Officers by offering CBO certification training. Phil brought this idea of offering a Chief Technology Officer certification training to the then CETPA board of directors. This gave the CETPA Board the catalyst for hiring the first full time CETPA employee, Andrea Bennett, to serve as executive director and facilitate the creation of the CTO Mentor program.
Phil now resides in McCall Idaho where he works half time providing small school district technology leadership and pursuing his many outdoor passions of off-road motorcycling, hiking, and sailboat racing. The picture background is the view from his dining room table.