Keynote & Featured Conference Speakers
Quick Links
Keynote Speakers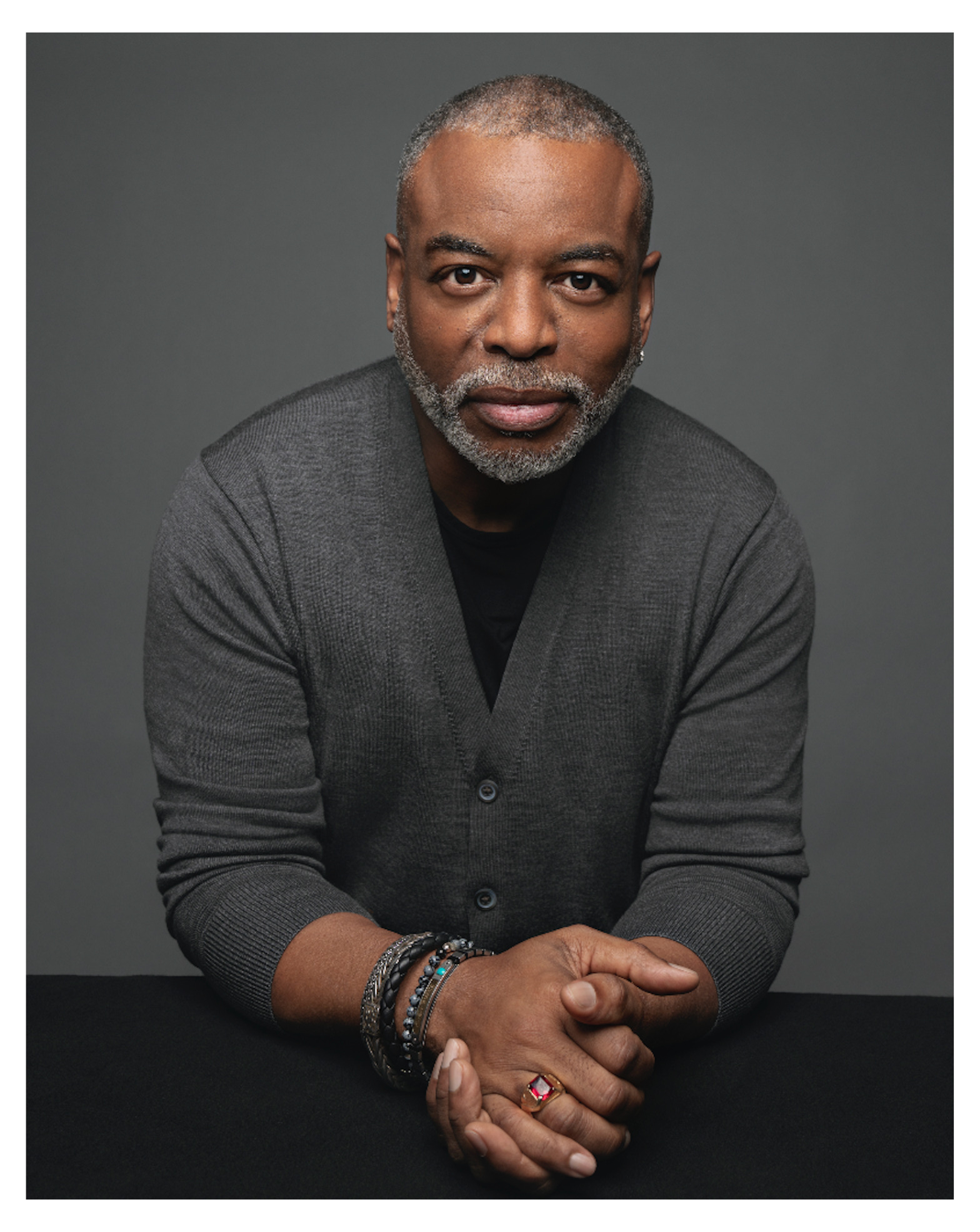 LeVar Burton
We're exCITEd to welcome LeVar Burton as our Keynote Speaker on Thursday, November 30th! Learn more about Burton below.
LeVar Burton launched his acting career while still a student at the University of Southern California. Cast in the groundbreaking role of Kunta Kinte in the landmark television series "Roots," at 19 he found himself on the cover of Time Magazine. A seemingly impossible act to follow, Burton managed to do so in dramatic fashion, achieving further global acclaim as Chief Engineer Geordi La Forge in the iconic "Star Trek: The Next Generation" television series and in feature films. However, it has been his role as host and executive producer of the beloved PBS children's series "Reading Rainbow" of which he is most proud. Airing from 1983 to 2009, it was not only one of the longest running children's television shows in history, but also one of the most acclaimed, earning over 200 awards including multiple Emmys and a Peabody.
Always committed to improving children's education through innovative uses of storytelling, in 2012 Burton launched RRKidz, a digital educational publishing company. In a deal that ended in August, 2017 his company held the global rights to the Reading Rainbow brand through a partnership with series creator, WNED/Buffalo. That partnership resulted in a successful relaunch of the Reading Rainbow brand for a new generation of children. SKYBRARY is a digital reading service filled with over 500 children's fiction and non-fiction books, more than 150 newly-produced video field trips and new content added every week. With over 16 million books and videos enjoyed since launch, SKYBRARY is a top selling educational app on iTunes and recipient of numerous awards.
In 2014 Burton turned to Kickstarter to bring Reading Rainbow to "Every Child, Everywhere" -- especially to classrooms in need. The campaign met its 35-day goal of raising $1 million in less than eleven hours, and set a crowdfunding record at the time with over 105,000 backers and a final tally of over $6.4 million. With these funds, in May, 2015 Burton and RRKidz brought the SKYBRARY product to the web, accessible to 83% of American households. Then in January, 2016, the education-specific, SKYBRARY SCHOOL rolled out for teachers and students, fulfilling the promise of the crowd-funding project. In 2018 LeVar was able to put the SKYBRARY service into the hands of, the long-standing literacy non-profit, Reading Is Fundamental, as their digital solution for delivering digital books to children both at school and at home.
Now in his fifth decade in the industry, LeVar continues to exercise his vigorous passion for storytelling with his podcast LEVAR BURTON READS, where each episode he chooses a favorite piece of short fiction and performs it. The enormously successful podcast is in it's 11th season with over 175 episodes in the catalogue.
As the honored recipient of 13 Emmy Awards, a Grammy, and five NAACP Awards, Burton has demonstrated in his career that he can do it all -- acting, directing, producing, writing and speaking. He is often invited as a keynote speaker at leading education and technology events, most recently speaking at NASA, ISTE, The National Education Association, FAST COMPANY's Innovation Series and many more.
With millions of fans throughout the world, Burton continues his mission to inspire, educate and entertain.
---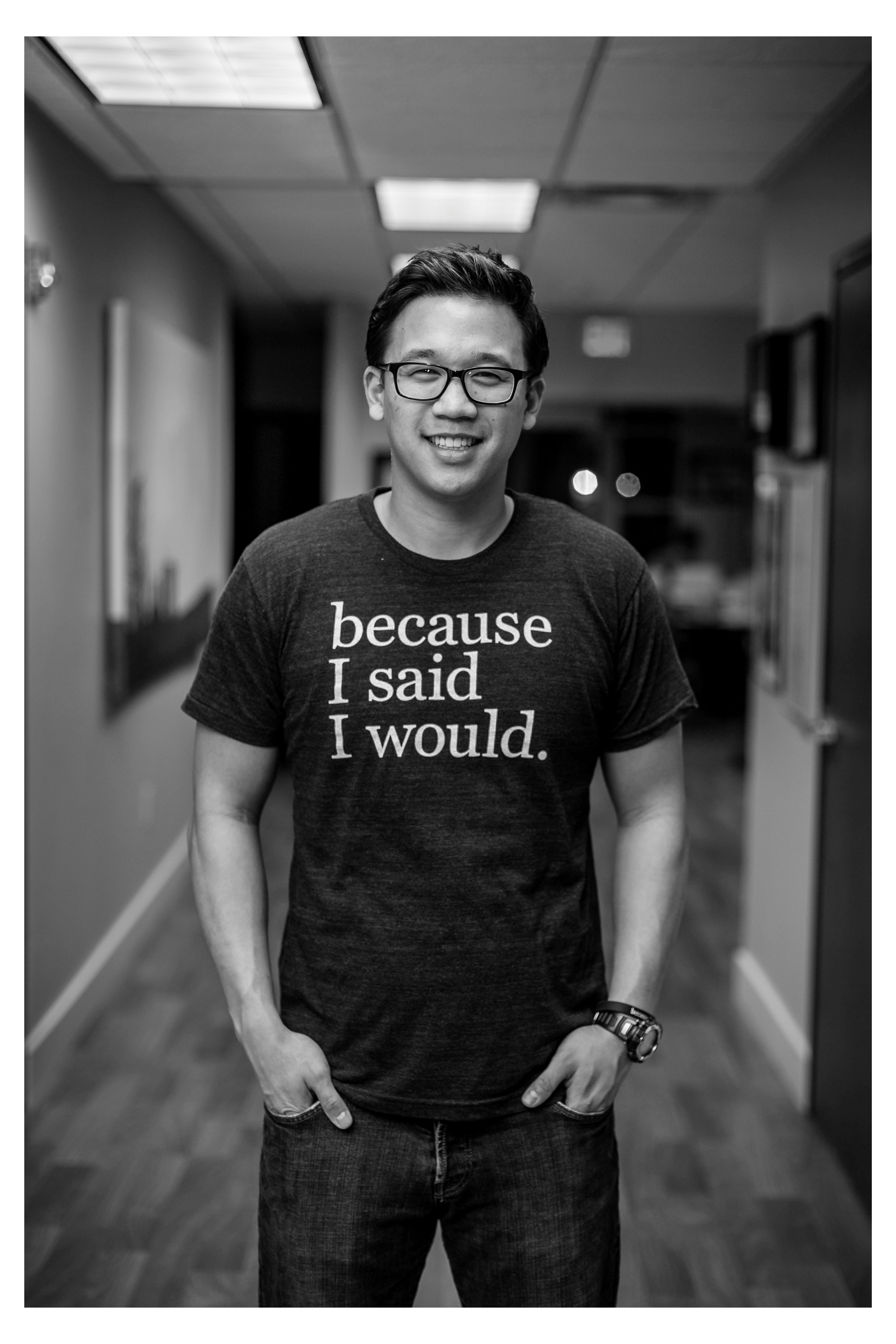 Alex Sheen
The exCITEment doesn't stop there. Announcing Alex Sheen as our Opening Keynote Speaker on Tuesday, November 28th! Also, CITE's Annual Raffle Will Benefit Alex Sheen's Non Profit Organization "Because I Said I Would". Learn more about Sheen and his organization below!
Alex Sheen is the founder of because I said I would, a social movement and nonprofit dedicated to bettering humanity through promises made and kept. Sparked by the loss of his father, Alex and his organization send "promise cards" to anyone anywhere in the world at no cost. Alex is someone who truly honors commitment. He once walked over 240 miles across the entire state of Ohio in 10 days to fulfill a promise. In just two years, because I said I would has sent over 12.3 million promise cards to over 153 different countries. The promises written on these cards have made headlines around the world. Alex is a five time Tedx Talk speaker and his charitable work has been featured on ABC World News with Diane Sawyer, CNN, The Today Show, NPR, The Los Angeles Times and many other programs.
---
Featured Speakers and Sessions
The Three I's of Building Diverse Teams
November 28, 10:00 AM - 10:50 AM
During this session, join CITE's Director of Member Experience, La Cañada Unified School District's Associate Superintendent of Technology Services, and CDW's Senior Inclusion Specialist to discuss the three Is of building diverse teams: Inclusive, Identity Affirming, and Iteration. We'll discuss examples from education environments and corporate organizations to showcase how they can help IT departments and individuals of all roles build inclusive spaces for staff and students. Learn how to reframe and reimagine traditional pathways to IT, embed identity-affirming language and practices across job functions, and create a culture of belonging amongst your team.
---
AI - The Legal Impacts on Education
November 28, 11:00 AM - 11:50 AM
Each day brings new developments in AI and district staff look to the IT administrators for guidance on what it all means for students, teachers and staff. Guidance on how to conduct a safety review of AI tools in education, including required notifications, protection of privacy, and threat monitoring.
---
Diversity, Equity, Inclusion & Belonging (DEIB) Luncheon (Ticketed)
November 28, 12:00 PM - 12:50 PM
Join forces with your colleagues to create new connections and engage in lively discussions about how we can broaden our professional horizons for everyone! This is a ticketed event open to educational attendees and lunch sponsors only. Add the event ticket to your main conference registration. If you have already registered for the conference and would like to add this ticket, please e-mail conference@cite.org
---
Student Data Privacy: Lessons Learned on Policy, Capacity, and Building Trust
November 28, 4:00 PM - 4:50 PM
Safeguarding privacy is a critical component of effective data use.
For over a decade, the Data Quality Campaign - the only national organization focused entirely on the effective use of education data - has been leading efforts to understand data privacy concerns, follow legislative policy efforts, and identify best practices for the field.
This session will provide practical privacy guidance based on an historical grounding in how concerns about student data privacy emerged, how these conversations have evolved over the last decade, and how policymaker approaches to privacy impact education data and technology efforts today.
Attendees will have an opportunity to learn about the evolution of state data privacy legislation, effective practices for states and districts, and how to improve capacity, transparency, and trust on data privacy issues.
Effectively safeguarding data privacy takes much more than technical and procedural measures. This session will help attendees understand the full array of issues that play into data privacy and how to address them.
---
CTOM Program Luncheon (Invitation Only)
November 29, 10:00 PM - 1:00 PM
Newly certified, currently recertified CITE CTOs, and Cohort 18! Come join your community for a lunch and conversation!
Invitation will be sent out separately via e-mail prior to conference. Certification status must be current to attend.
---
Leveraging Private Networks for Campus Security
November 30, 9:00 AM - 9:50 AM
Deploying a private network in an academic setting allows educations institutions to enhance campus security two-fold. Private networks increase both cyber security and physical security. Campus cyber defenses are amplified with standardized systems that offer authentication and encryption, and sensitive data stays within a private security perimeter. In the physical world, private networks can extend cellular service to areas of campus that otherwise would not be covered. From introducing emergency service access on popular but remote hiking trails to the safeguarding of sensitive student data and research, this session will explore Cal Poly private network use cases to illustrate how other academic institutions can apply private network solutions on their campuses.
---
Hackathon
November 30, 3:00 PM - 4:50 PM
An innovation that PTAC developed for K-12 IT and technical staff that is a simulated school data system which contains vulnerabilities common in the K-12 environment. Attendees are encouraged to take on the role of a cyber attacker and exploit these vulnerabilities live in a virtual environment to gain an understanding of how data breaches happen and, through this perspective, better understand how to protect their own school data systems. This event is always highly anticipated and standing room only with attendees grouping together and sitting on the floor to attempt to gain access to simulated student data.