Online Courses
Firefly Education

CITE's Online Course Program
CITE's membership consists of the IT Professionals supporting all of the technology being used in schools today. This is an ever-widening field and Local Education Agencies (LEAs) constantly struggle to support and enhance student learning with the effective use of technology as well as support the administrative processes and infrastructure requirements required for every institution. Effective and consistent training is difficult to maintain given the ever-changing technology landscape.
The Best Value in IT Training & Certification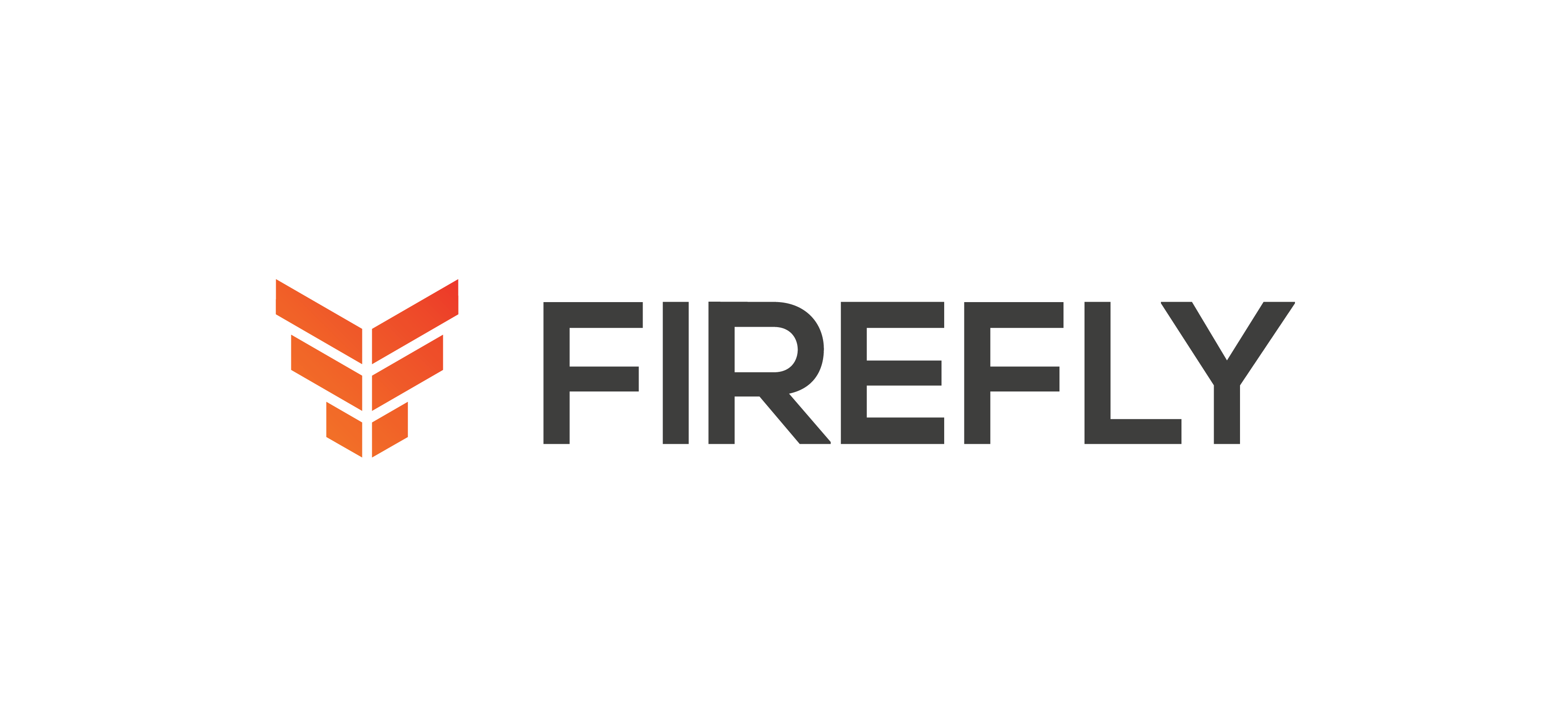 We offer a blend of effective training styles designed to leverage the benefits of traditional instructor-led training at your desktop. Our unique approach to IT and business skills training supports educational initiatives and ensures that the acquisition of IT knowledge is relevant, topical, and useful.
Everything IT
Everything IT includes access to over 1,500 on-demand IT courses designed to help you achieve your learning goals. These courses can be used to earn IT certification, increase general knowledge or as the perfect learning library.

Live Learning
Firefly takes the benefits of live instruction to a new level by featuring world-class instructors that provide exceptional instruction in an interactive environment. This method of learning generates better retention, reduced training time and decreased cost.

End User
Firefly offers over 2,000 hours of End User training. Our outstanding instructional designers have created these courses to deliver more relevant information in less time.




Managerial & Office


Changes in the workplace require employees to develop a well-rounded skillset. The Managerial and Office training courses from KnowledgeNet help professionals improve existing workplace skills and develop new skills as they plan for the next stage of their career.
Why Firefly?
Not only are our training solutions less expensive than traditional ILT, internet delivery also eliminates the need for travel and related costs. The result? You can afford to take more instructor-led training courses, more often.
World-Class Instructors
Firefly live classes feature world-class instructors that provide exceptional instruction in an interactive environment.
On-demand Classes
Miss a live class? Catch up with your training or go back and review a class with on-demand versions of all our live classes.
Live Labs
Our Live Labs give you your very own sandbox using real equipment to help develop valuable IT knowledge and skills.
Extensive Learning Library
Access a library of thousands of published IT-professional books online as well as hundreds of hours of video tutorials.
Comprehensive Student Resources
Each course is accompanied by an in-depth course guide that covers course objectives and curriculum and course notes.
Certification Practice Exams
Our certification practice exams are designed to help IT professionals prepare for and pass vendor certification exams.
Expert Mentoring
Have a question about what you're learning? We have certified mentors available to help you out.
Personal Success Advisors
Success Advisors develop personalized training plans to help our students achieve learning goals.