Back to Events
Partner Events & Webinars
Increase Attendance and Recoup Funding: A Conversation with Average Dail...
Wednesday, August 30, 2023
11:00 AM - 12:00 PM (PDT)
Event Details
Title: Increase Attendance and Recoup Funding: A Conversation with Average Daily Attendance States
Join PowerSchool as we discuss how ADA states can boost attendance and increase funding with PowerSchool Attendance Intervention. In this webinar, we'll discuss:
Boosting attendance and outcomes with intervention tools proven to increase family engagement and overall support.
Increasing funding with improved attendance
ADA solutions tailored to the needs of the schools per state
Learn how PowerSchool is helping schools keep students in the classroom
ADA States are looking to boost attendance in the new school year. PowerSchool has the tools and expertise to make that happen.
Better attendance means more funding for districts which will help boost the ability of educators to provide the best learning environment possible for their students. PowerSchool Attendance Intervention is designed to keep educators and parents involved with student attendance to prevent chronic absenteeism.
Join PowerSchool's Jeremy Meredith, Educations Solutions Director, and Jeff Pelzel, Education Solutions Director, for an in-depth discussion on how our technology is boosting attendance in schools across the country.
Scheduling conflict? We've got you covered.
Register for the live event, and we'll send you an on-demand recording after the webinar.
For More Information: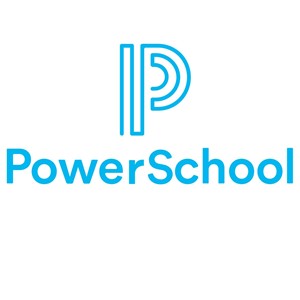 PowerSchool
150 Parkshore Dr.
Folsom, CA 95630
(916)805-7119