Back to Events
CITE Sponsored Partner Webinars
CITE & Lightspeed: Ensuring Equitable Connectivity for California's Student
Wednesday, May 31, 2023
Event Details
Districts play a key role in ensuring equitable access to digital learning outside of school, but parent surveys and student self-reporting have not provided a reliable way to identify, assess, troubleshoot, and mitigate home or off-campus connectivity issues.
Join Scott Buller, Director of Information Technology at California's Paso Robles Joint Unified School District, for a discussion with Lightspeed Systems about the challenges surrounding identifying connectivity issues and a new way to leverage technology to drive equitable learning.
At this session, explore how to:
Drive equitable digital learning without the manual effort and uncertainty that comes with relying on ISP data, student self-reporting, and annual parent surveys.
Proactively assess students' individual issue areas and solve for their unique needs.
Improve large-scale planning and investment decisions around digital equity with a holistic view of student internet experiences.
For More Information: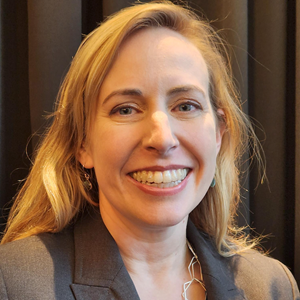 Laurel Nava
Director of Education & Partnerships
CITE
(916)704-0898
This webinar is presented by Lightspeed in partnership with CITE.