Back to Events
CITE Sponsored Partner Webinars
CITE & Blackberry: What Would You Do (WWYD)… if You Woke up With Ransomware
Wednesday, April 26, 2023
Event Details
You come in to work and find servers with a frozen read screen and a threatening message. You are now one of the school-targeted ransomware victims you hear about in the news. Where do you go from here? We'll take you the basic steps you need to take in the event this happens to you and your school or district.
During this webinar, experts from BlackBerry Cybersecurity will discuss:
How the tactics of nation-state and cybercriminal organization are evolving and what it means to your school's cyber defense strategy
Best practices to assess your school or district's cyber risk-exposure
How to prevent ransomware attacks from ever penetrating your network
Presenters:
Rich Harsell, Senior Services Account Manager, Public Sector
John McLaughlin, Sales Engineer, BlackBerry Cybersecurity
For More Information: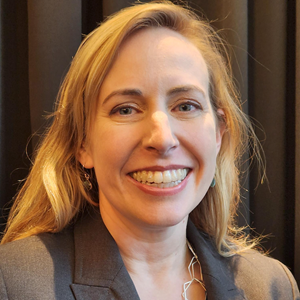 Laurel Nava
Director of Education & Partnerships
CITE
(916)704-0898
This webinar is presented by Blackberry in partnership with CITE.