2022-2023 Election
2022 - 2023 Election 
CITE is currently holding a call for applications for candidates for its Board of Directors. Serving on the Board is a rewarding experience that creates an opportunity for you to join the most respected, highly influential, decision-makers that lead, develop, and support technologists and education organizations to foster student success.
On behalf of the CITE Board of Directors and all of the staff, we want to recognize three very special Board Members who are stepping down this year. Their contributions to this organization are too many to list here. We are so grateful to them for their dedication and hard work. They have made our organization stronger and our community closer. Thank you all.
Brianne Ford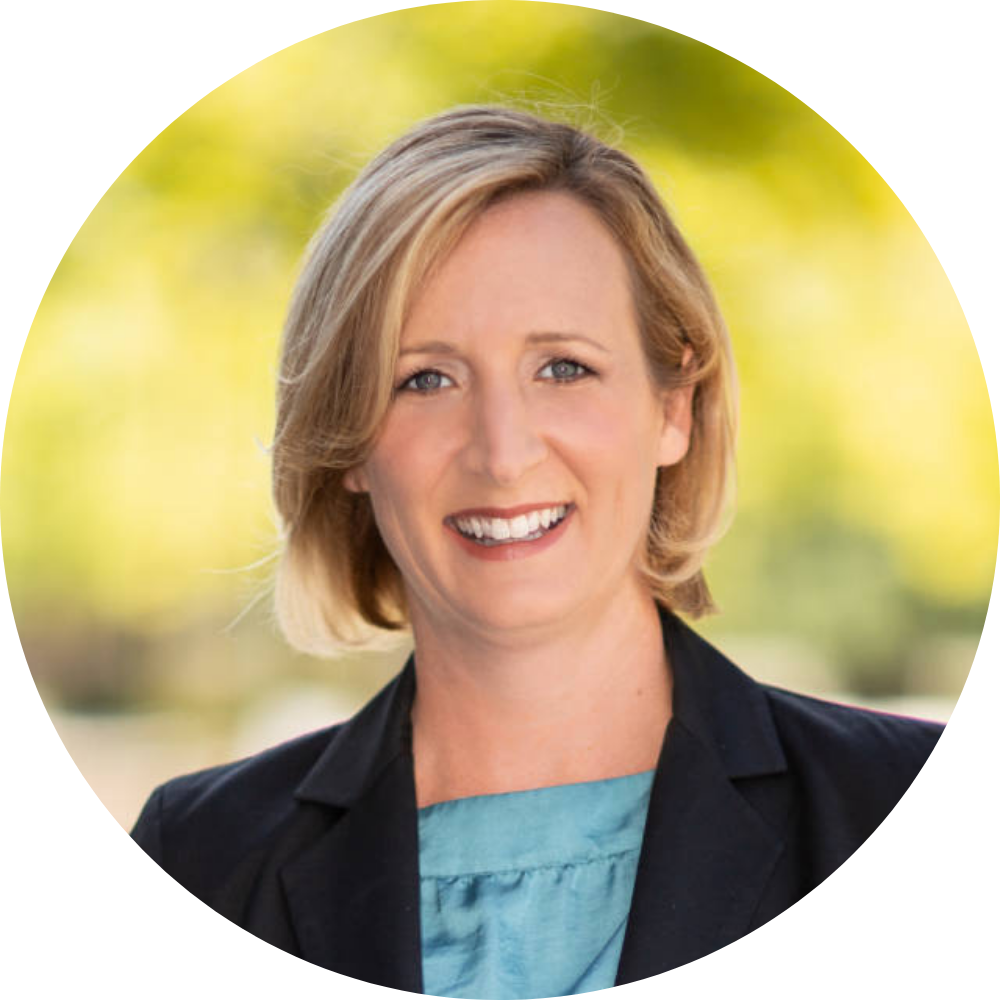 Brianne Ford has been serving on the CITE Board of Directors since 2011. She became President early in her tenor in 2013 and served as Secretary. Brie also developed the conference sessions for several years. Her knowledge and wisdom contributed to many meaningful discussions as the organization grew and changed. She has taught and mentored for the CTO Mentor Program for several years, graduating from the program in the second cohort in 2008. Brianne is the Chief Technology Officer for the Irvine Unified School District and will remain an active member. 

Phil Scrivano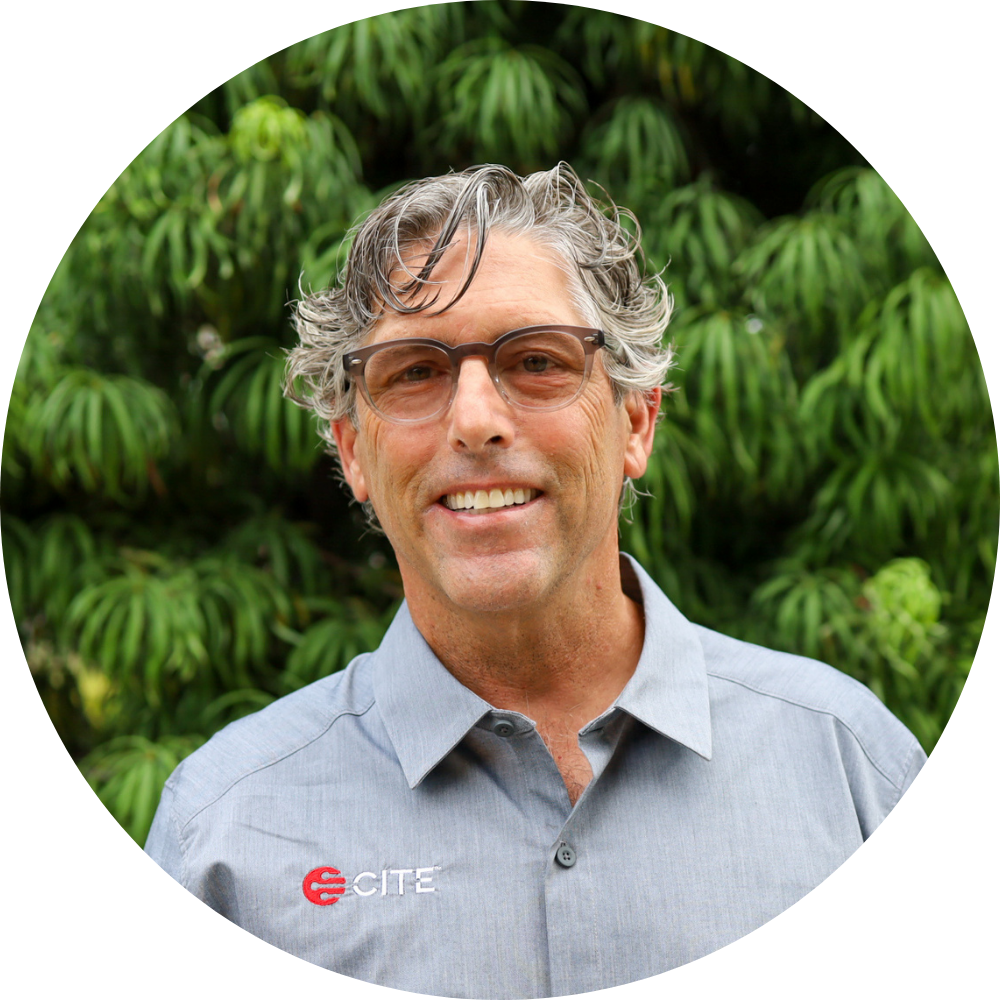 Phil Scrivano joined the Board in 2013 after many years as a volunteer. Phil served as our Publications Director for our publication known as the DataBus and then as the EdTech Journal. Phil's technical knowledge was always helpful at the conference where he would ensure the WiFi bandwidth was sufficient, help with Hands on Labs, and was a cohost for the Showdown sessions for several years. Phil served as President in 2021 but stepped down this year to take a new opportunity in the private sector. He will remain an active member.

DeWayne Cossey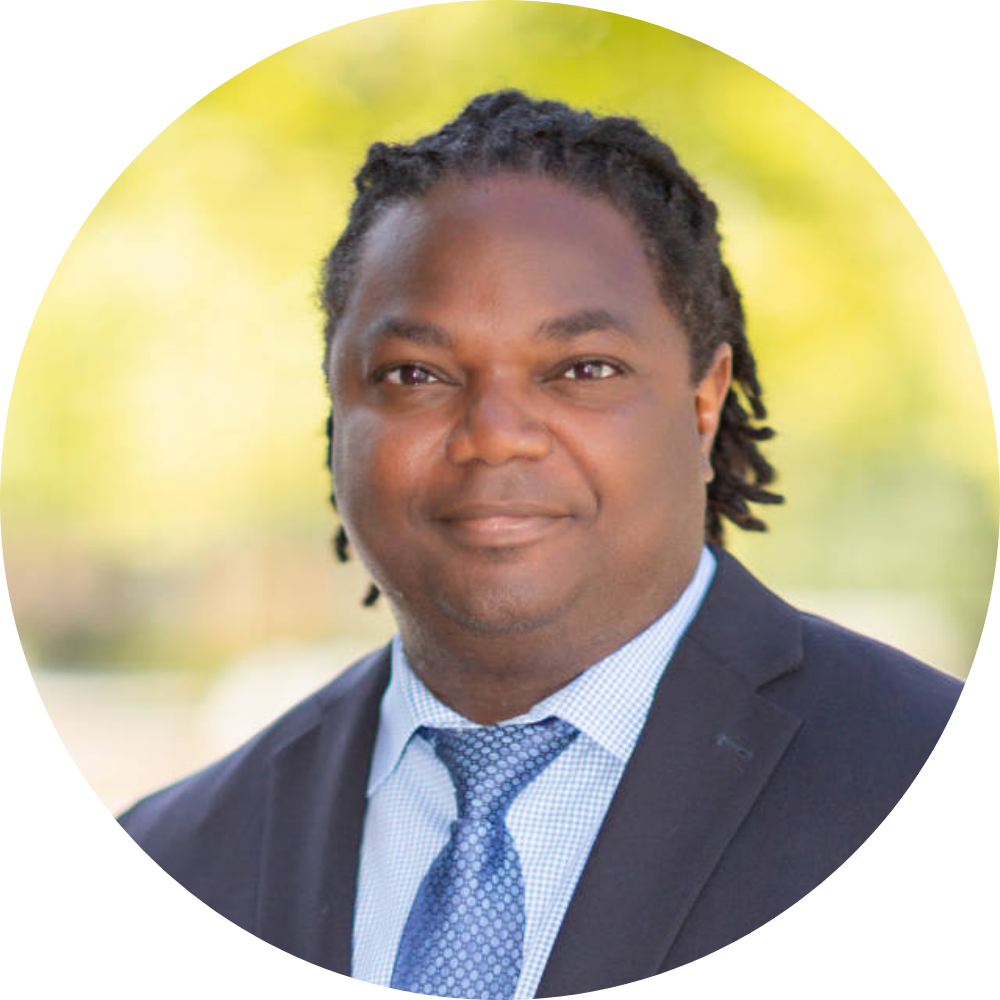 DeWayne Cossey has served on the Board since 2018. His thoughtful input has been invaluable as CITE continues to grow. His willingness to step in and help when needed has meant a lot to the Board and Staff. He graduated from the Chief Technology Officer Program and has served as a mentor. DeWayne believes serving on the Board is an honor that more members should have the opportunity to experience and helped establish term limits for Board service. He has been serving as Secretary for the past two years and has cohosted the Showdown sessions at the conference for several years. DeWayne is the Director of Information Technology at the Vista Unified School District and will remain an active member.
---