2022-2023 Board Election Candidates
This year CITE has four candidates running for the three seats opening on the Board of Directors for 2023.
Meet the Candidates
Our 2022-2023 Board Election Candidates met with our own Andrea Bennett for an informational webinar to share more about who they are with CITE members.
Marci Bernard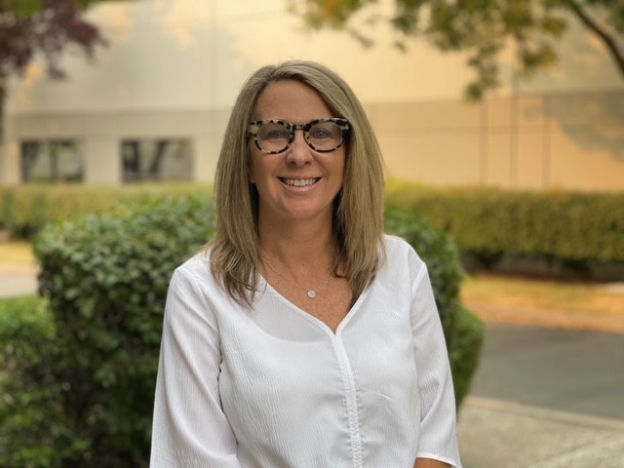 Northern California, Sacramento area
My name is Marci Bernard, I am humbly seeking a seat on the CITE Board of Directors. I am the Chief Technology Officer (CTO) in the Twin Rivers Unified School District in the northern region of Sacramento. Twin Rivers is a district serving upwards of 25,000 students. I have had the privilege of serving as the head of Information and Educational Technology for the past nine years across two California K-12 Districts. The single largest factor in my success as a CTO, excellent training, networking, training, and support has been CITE. CITE has been vital to my evolution as a technologist, and is the perfect place for me to give back to the California Technology community. I share the core values of the CITE organization. I have come to deeply value leadership, advocacy, learning and community. I have a heart for mentorship and technology. I have been a proud member of CITE for many years now, and it is time to go deeper. I am prepared to do the hard work, to help to grow and add value to the CITE organization, and would welcome this opportunity to serve, as well as to represent Northern California, and Women in IT on this board.
Jason Buchanan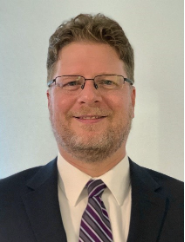 Southern California, High Desert
I am Jason Buchanan, Director of IT for Apple Valley USD. Over the 26 years of my career in education, CITE sponsored opportunities have been instrumental in my growth as a technology leader. On the board I will work to grow CITE's support of the members. I will look for opportunities to expand access to professional growth opportunities, regional groups, and direct support like Privacy Services. Additionally, I support the efforts to advocate for technology leaders at the cabinet table. These last three years have uniquely demonstrated the critical need for technology leadership across our educational system. CITE is an amazing community of peers dedicated to developing that leadership. I would be honored to help grow that mission as a member of the CITE Board. I appreciate your consideration as you deliberate amongst this excellent panel of candidates.
Vince Butler
Southern California, Inland Empire
My name is Vince Butler and I am the Chief Technology Officer for Romoland School District in Riverside County. I am a CTO Mentor Program graduate and mentor, and currently serve as co-chair of the Inland Area regional group. To put it simply, in my 25+ years in California public education nothing has been as impactful on the growth and success of instructional technology in the districts where I've worked as CITE. The programs and services offered by CITE have been huge for a small district such as mine, and the community learning and support is second to none. The last few years have brought the importance of technology in education to the forefront in a big way, and it will only increase from here. The support that CITE offers to LEAs will be critical for them to meet this need. This community has had such an enormous positive impact on me both professionally and personally, and I am seeking to join the CITE Board of Directors so that I can contribute to the growth and success of this organization. I want to help this community continue to expand so that others can benefit as I have.
Chris Clark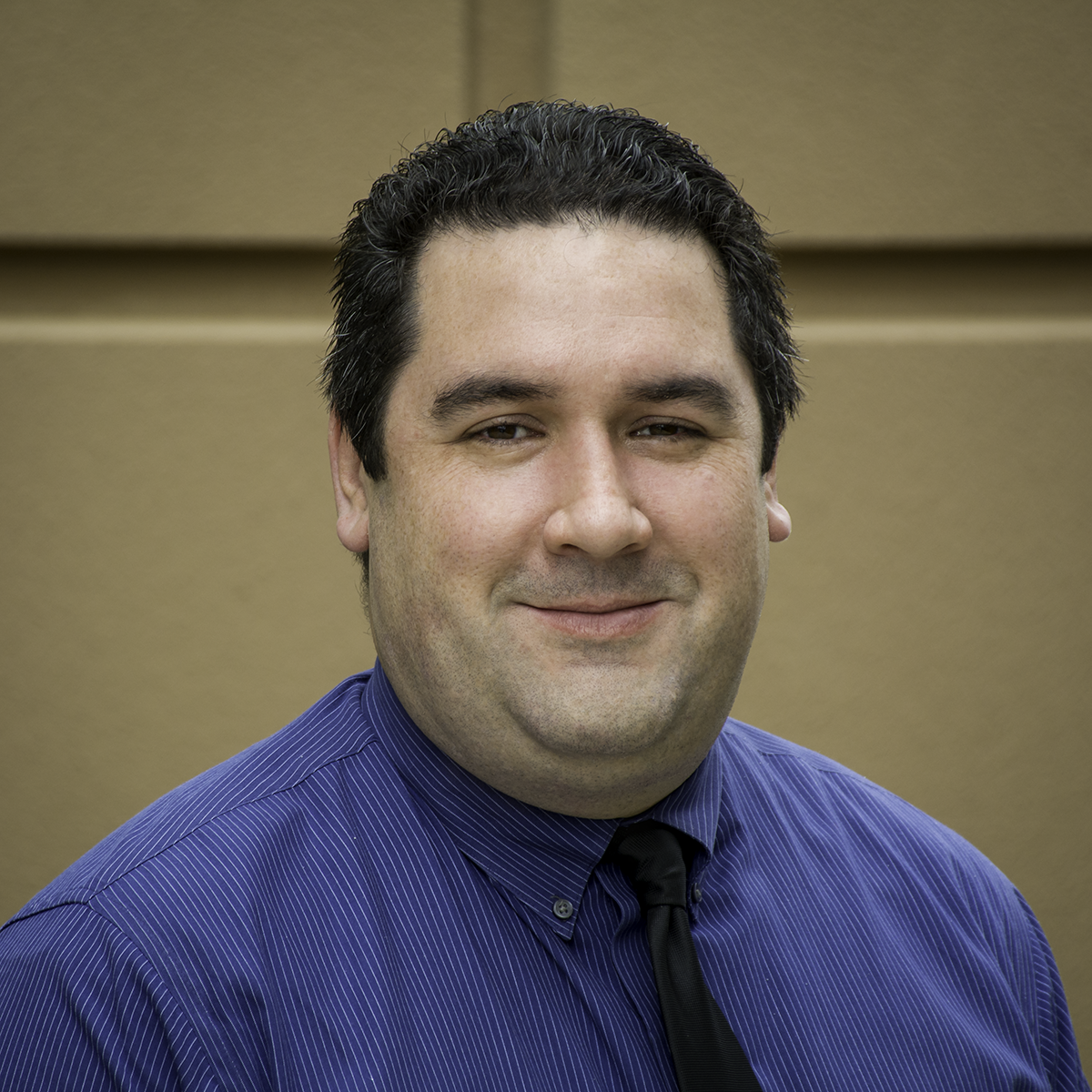 Northern California, North Bay area
My name is Chris Clark and I am the Director of Technology at Fairfield-Suisun USD. I am running for a seat on the CITE Board to bring my passion for Education Technology, Cyber Security and Leadership to the group. It is a focus of mine to give back to the CITE community for all the opportunities and growth that they provided me with. Over the last 15+ years I have been involved in nearly every aspect of CITE from being the President of 2 different regional groups (East Bay and North Valley) to being a CTOM Graduate (Team 10!), Mentor, and currently as an Instructor. I was on the Education Committee and am on the Conference Committee. I am also an instructor for the new TMAP Program and have represented CITE on multiple JET reviews. It is an honor to be running alongside these talented candidates and I hope to have the opportunity to serve as a member of the CITE Board.
---
The Election will run from September 26th to November 4th. All Educational and Retired members are eligible to vote. All eligible voters should have received a ballot link directly emailed to them. If you did not receive a ballot link, please contact election@cite.org. Cast your vote today!