Regional Group Resources
This serves as a homepage for Regional Group resources & information.
CITE Resources for Regional Groups
Below are resources for Regional Group Leads and CITE guidelines for regional group meetings.
Regional Group Google Drives
Access your regional group google drive by selecting your region below. This includes templates and resources for each group.
Online Communities Group Pages
Online Communities allow you to connect with your Regional Group and post articles and content to stay up to date with your community.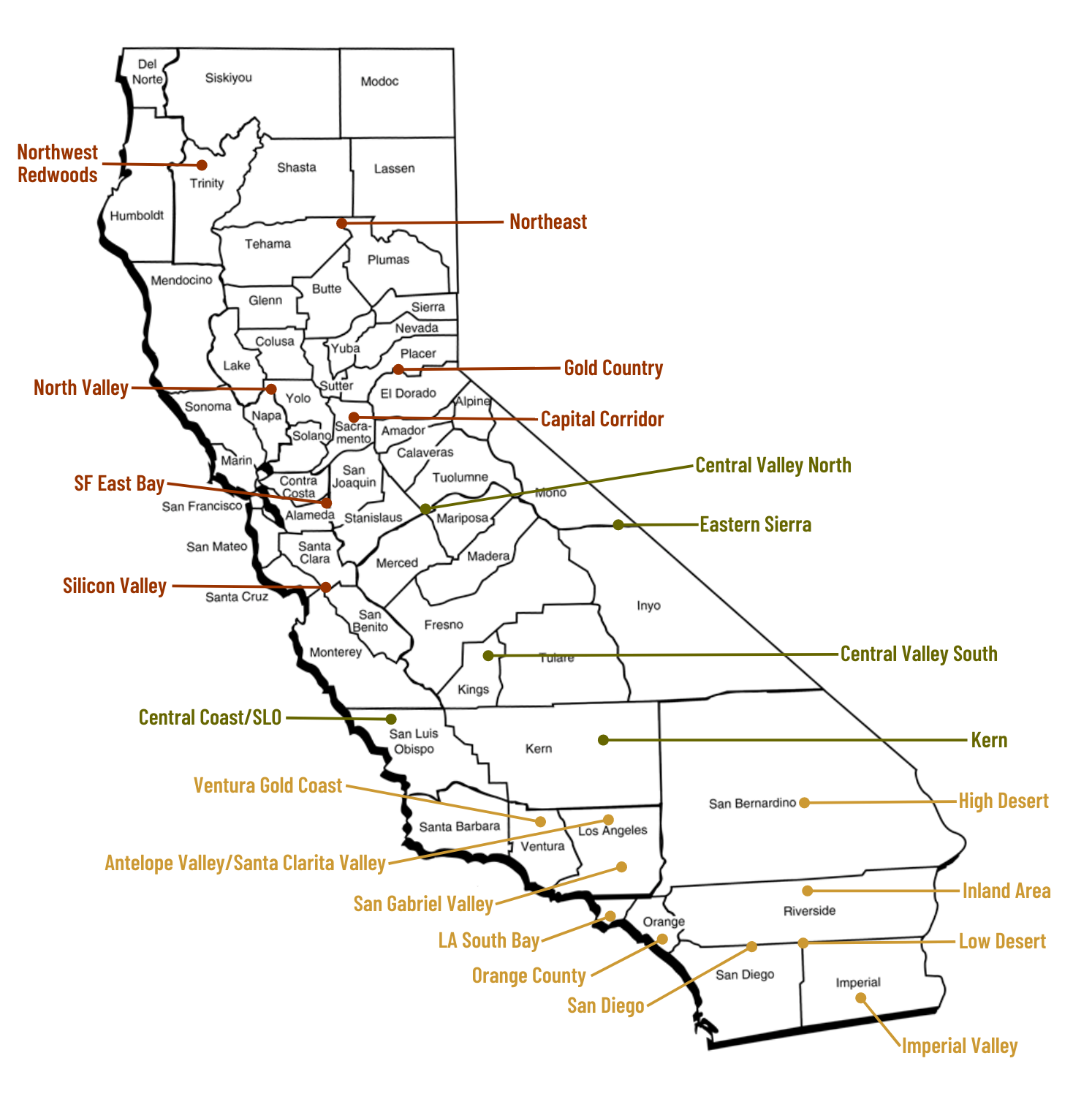 For help or more information, reach out to membership@cite.org