Back to Events
WIT Lunch (CITE Conference, for attendees only)
Tuesday, November 29, 2022
12:00 PM - 12:50 PM (PST)
Long Beach Convention Center Room 204
Event Details
We're celebrating women in technology! This ticketed event allows attendees the opportunity to mingle and discuss ways that we are creating inclusive tech departments. Tickets are available to anyone interested in attending. Join us for our Women in Technology lunch on Tuesday, November 29 at 12pm. This is a ticketed event and tickets cost $20. You'll receive lunch and a special swag item for attending!
The WIT Lunch is sponsored by ConvergeOne, ClassLink, ManagedMethods and Paper.
Please Note: This event is only open for CITE Conference attendees. If you are an exhibitor only or not registered for the conference, we will cancel your registration.
For More Information: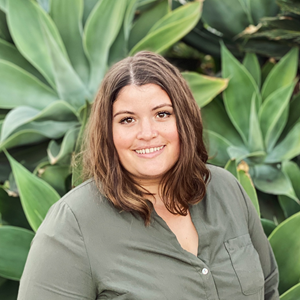 Kymber Leigh