Back to Events
Poker (CITE Conference, for attendees only)
Tuesday, November 29, 2022
Hyatt Regency Long Beach Grand Ballroom
Event Details
Do you think you can hold 'em best to become CITE's next Poker Tournament champ? Our annual tournament will take place during the Presidents Reception on Tuesday, November 29. Lessons begin at 7pm and the tournament begins at 7:30.
Current poker sponsors include Fortinet, & Paper
Please Note: This event is only open for CITE Conference attendees. If you are an exhibitor only or not registered for the conference, we will cancel your registration.
For More Information: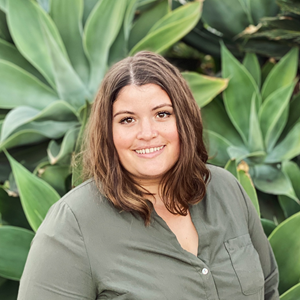 Kymber Leigh