Back to Events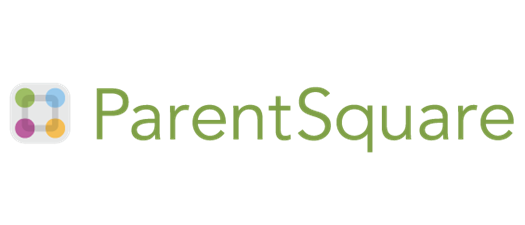 Lunch n Learn: ParentSquare
Tuesday, November 29, 2022
12:00 PM - 12:50 PM (PST)
Long Beach Convention Center, Room 103A
Event Details
Join a Lunch n Learn and learn more about ParentSquare! Lunch will be provided to the first 30 people who register. Please note that in order to receive lunch pre-registration is required. You may still join the lunch n learn, but lunch is not guaranteed if you do not pre-register. You may wait until those who are pre-registered receive their lunch to get a lunch if there are any left over.
ParentSquare Sneak Peeks & Customer Best Practices
60% of districts in California use ParentSquare — join us for an interactive session with ParentSquare's product team to ask product questions, preview upcoming enhancements, and discuss IT use cases/best practices. All are welcome.
Please Note: This event is only open for CITE Conference attendees. If you are an exhibitor only or not registered for the conference, we will cancel your registration.
For More Information: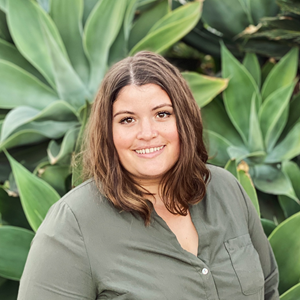 Kymber Leigh