Back to Events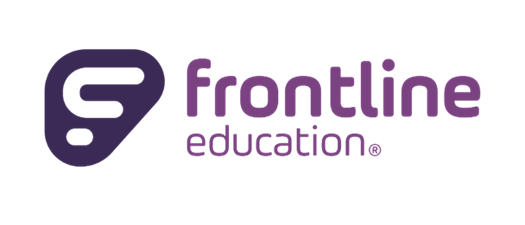 Lunch n Learn: Frontline
Tuesday, November 29, 2022
12:00 PM - 12:50 PM (PST)
Long Beach Convention Center Room 104C
Event Details
Join a Lunch n Learn and learn more about Frontline! Lunch will be provided to the first 30 people who register. Please note that in order to receive lunch pre-registration is required. You may still join the lunch n learn, but lunch is not guaranteed if you do not pre-register. You may wait until those who are pre-registered receive their lunch to get a lunch if there are any left over.
Please Note: This event is only open for CITE Conference attendees. If you are an exhibitor only or not registered for the conference, we will cancel your registration.
Don't Get Caught by Surprise: Technology & Inventory Trends
Is your school district's inventory situation causing you to pull out your hair? Does the constant changing of federal and state regulations keep you up at night (eh hm ESSER)? Are your administrators and teachers suffering from technology overload? Join us in a session to hear about trends in Technology & Inventory Management and how you can help your district avoid being surprised in the future.
During this session, participants will learn the below:
Current & future trends impacts Education Technology & Inventory

How Frontline Education is helping districts prepare for these changes

Question & Answer session
For More Information: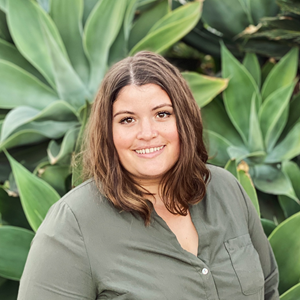 Kymber Leigh