Back to Events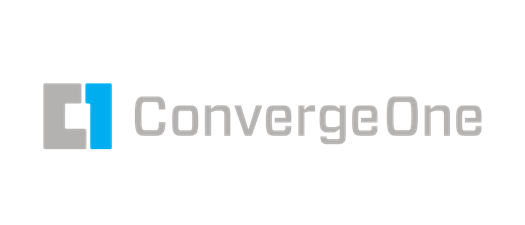 Lunch n Learn: ConvergeOne
Tuesday, November 29, 2022
12:00 PM - 12:50 PM (PST)
Long Beach Convention Center, Room 102C
Event Details
Join a Lunch n Learn and learn more about ConvergeOne! Lunch will be provided to the first 30 people who register. Please note that in order to receive lunch pre-registration is required. You may still join the lunch n learn, but lunch is not guaranteed if you do not pre-register. You may wait until those who are pre-registered receive their lunch to get a lunch if there are any left over.
Join ConvergeOne and Verkada for a discussion about modern physical security. The combination of ConvergeOne's exceptional IT capability and expertise with Verkada's fully integrated hardware and software solution, you can strengthen your school's safety while reducing the management and administration burden associated with legacy physical security systems. Designed with ease of use at top of mind, Verkada's five product lines provide unparalleled visibility through a single pane of glass. Come join us for lunch and learn how ConvergeOne and Verkada can help you modernize your physical security infrastructure.
Please Note: This event is only open for CITE Conference attendees. If you are an exhibitor only or not registered for the conference, we will cancel your registration.
For More Information: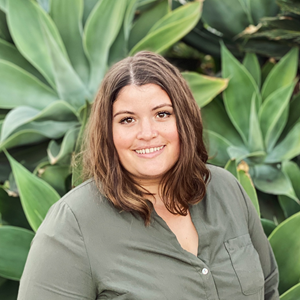 Kymber Leigh