Back to Events

Lunch n Learn: Commscope Ruckus
Tuesday, November 29, 2022
12:00 PM - 12:50 PM (PST)
Long Beach Convention Center Room 104A
Event Details
Join a Lunch n Learn and learn more about Commscope Ruckus! Lunch will be provided to the first 30 people who register. Please note that in order to receive lunch pre-registration is required. You may still join the lunch n learn, but lunch is not guaranteed if you do not pre-register. You may wait until those who are pre-registered receive their lunch to get a lunch if there are any left over.
Take Your Esports To The Next Level With Wireless
Esports is forecasted as growing globally 23% to an $11B industry by 2031. Gaming has evolved from individual fun into a competitive team sport, from a pastime to an athletics program, from a hobby to a career pathway with scholarships. Is your network ready to level-up? You don't need a municipal bond to build a new playing field, though purchasing and deploying dozens of gaming computers, furniture, A/V equipment and physical Ethernet port access all limit student participation. To fulfill the promise of esports as a diverse, inclusive and equitable form of broad student engagement will require wireless access and more collaborative than competitive gaming options.
Attend this session to learn best practices around esports network optimization and performance metrics which covers club, STEM classroom and gym/MPR tournament deployments.
Please Note: This event is only open for CITE Conference attendees. If you are an exhibitor only or not registered for the conference, we will cancel your registration.
For More Information: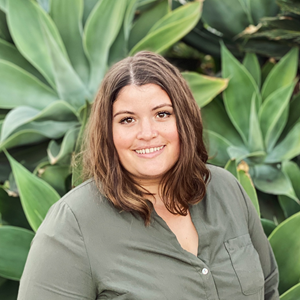 Kymber Leigh