Back to Events
CITE San Diego Regional Group Meeting
Friday, September 15, 2023
Event Details
Hello, fellow IT professionals.
We hope you had a great Summer and that the start of the school year is treating you well.
We need your help with feedback for topics and discussion points for the meetings this year. We want to hear from as many people as possible, so please share this survey with your fellow staff members and IT professionals. We will have a drawing for prizes, so please enter before this Friday, September 1st at 4pm to be eligible to win!
Enter here: CITE SD survey https://forms.office.com/Pages/ResponsePage.aspx?id=wguxmszmk0m3Wqq7WFNg8INp4TVLM9FGk8ZiFQHYfDJUQjA5RzE2QjNEUlMwQ0FCTDdETENSUlVEMi4u
We also wanted to send a calendar invite and details for the first meeting of the year for CITE SD so you can get it on your calendar.
First meeting Details:
Who: All IT staff
What: TBD
When: Friday, September 15, from 8:00 AM – 10:00 AM
Where: Poway Unified School District
15250 Avenue of Science, San Diego, CA 92128
Map – https://www.powayusd.com/apps/maps/
A sponsored breakfast will be provided.
Future meeting dates and locations
Dec 15, 2023 8 – 10 AM - King Chavez
Mar 15, 2024 8 – 10 AM - San Marcos
May 17, 2024 8 – 10 AM – Santee
We are only holding meetings in person at this time, and we hope to see you and your staff there!
Your San Diego CITE Regional Team
Matt Marsman, Ken Wall, and Jen Oliveira
For More Information: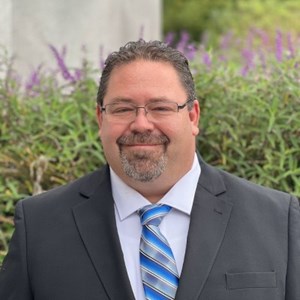 Matt Marsman
Systems Administrator
Santee School District
(619)258-2253