Back to Events
CITE San Diego Regional Group meeting
Friday, March 17, 2023
Event Details
DETAILS:
Who: IT Professionals in Education Interested in Cybersecurity
What: Cybersecurity Strategies and Conversations
When: Friday, March 17, from 8:00 AM – 10:00 AM
Where: Santee School District, Educational Resources Center
9619 Cuyamaca Street, Santee, CA 92071
Map – https://goo.gl/maps/nm6idxMp1Ku6eaPi7
Parking is available on Cuyamaca Street, Riverwalk Drive, and in the sportsplex nearby (see attachment).
Palo Alto will sponsor breakfast.
Our following meeting will be on May 19th; topics and location are TBD (we would love someone to host, if you are willing, please let us know).
We hope to see you and your staff there!
For More Information: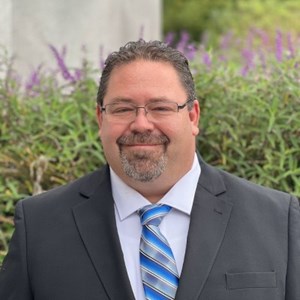 Matt Marsman
Systems Administrator
Santee School District
(619)258-2253