Back to Events
CITE Sponsored Partner Webinars
CITE & Digital Scepter: Automating Palo Alto Firewall Best Practices
Wednesday, June 21, 2023
Event Details
Digital Scepter has been implementing Palo Alto firewalls in K12 since 2008. They have used this experience to design a solution that automates Palo Alto Networks firewall configuration monitoring and accelerates implementation of best practices. It also gives you on-demand access to our engineers to assist with planning, configuration, and problem resolution.
During this webinar, we'll explain the details of the Falco service and explain how you can set it up on your own network. More information can be found here: https://digitalscepter.com/falco
For More Information: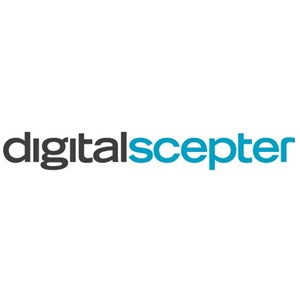 Digital Scepter
18100 Von Karman Ave., Suite 850
Irvine, CA 92612
USA
(888)299-3718x706
This webinar is presented by Digital Scepter in partnership with CITE.