Back to Events
2023 Conference Call for Sessions - Open Now!
Tuesday, February 21, 2023
to Monday, April 10, 2023
Event Details
The call for session proposals for the 2023 Annual CITE Conference is open! Our community is full of great information so we want you to present at conference!
Not sure if you are "good enough" to submit a session? Not true! Our community loves learning from each other, even mistakes. If you're nervous to present alone, present with your colleagues!
Session Formats and Details
Sessions are 50 minutes long or 110 minutes for double sessions. You may request a double session but we do not guarantee it will be scheduled. Sessions are presented in the following formats:
Breakout Session: One or more presenters in a lecture or interactive format with Q&A

Panel Session: A moderated group of presenters who have prepared their topics ahead of time

Hands-on Labs: PC, Chrome, and Apple equipment will be available. Hands-on, interactive training in a classroom-style format.

BYOD Workshops: These Bring-Your-Own-Device (BYOD) workshops allow attendees to try new ideas on their own equipment.
For More Information: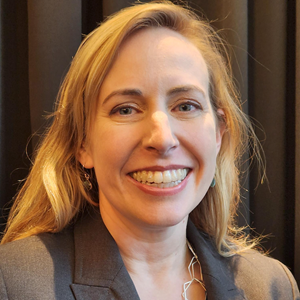 Laurel Nava
Director of Education & Partnerships
CITE
(916)704-0898