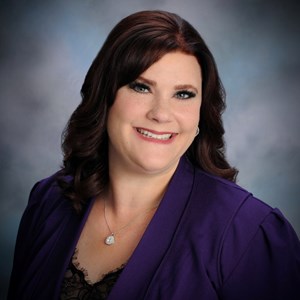 Professional Bio
Reina is currently the Director of Learning Support Services and Chief Technology Officer for the Oxnard Union High School District. This is her Eighth year in this role. In this role, Reina oversees technology for the all high school district including network and systems infrastructure and security, data and state reporting including CALPADS, social media and web, Educational Technology and professional development focused on these areas.

Before Reina joined Oxnard Union, she was a Dean, Instructional Technology Coordinator, Teacher on Special Assignment for Technology. Reina began her career in Education in 1999 as an elementary and middle school teacher where she taught for 10 years. Reina has taught all grades from Kindergarten to Eighth grade.

Reina has been a part of the CITE community for the last 10 years and graduated from the CCTO program in 2018. She is in her second year as the CITE Regional Chair for the Ventura Gold Coast group.
Organization Oxnard Union High School District
1800 Solar Dr.
Oxnard, CA 93030
805.487.7540

Educational Member
---
Education:
University of California Riverside 1998
Liberal Studies
Pepperdine University 2000
Master of Arts