2020 CITE Annual Conference-Keynote Speakers
Keynote Speakers

Attendee Registration
Exhibitor Registration
Keynote Speaker & General Sessions
Agenda & Events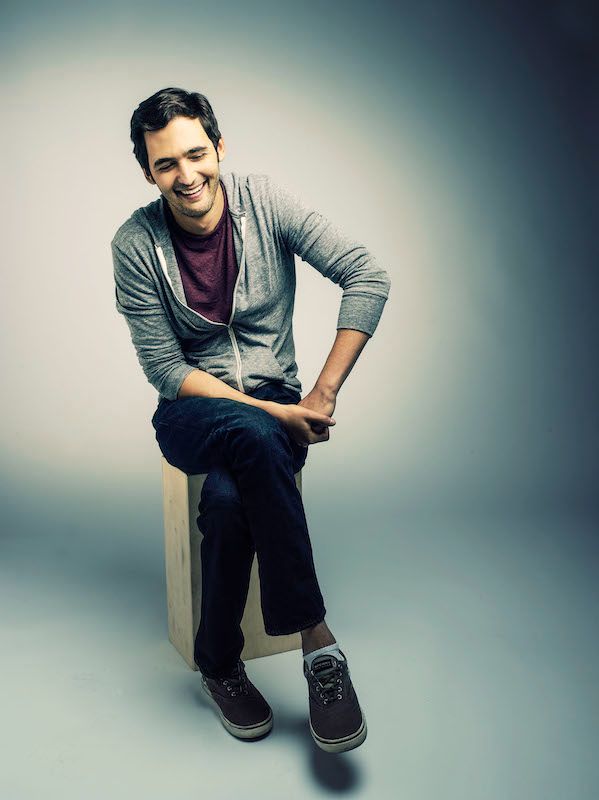 President's Keynote: Jason Silva
Jason Silva is a Venezuelan-American filmmaker, philosopher, television personality, and public speaker whose stated goal is to use technology to excite people about science and philosophy.
Described as "a Timothy Leary of the viral video age," Silva lectures internationally on such topics as creativity, disruptive technologies, and humanity, writes and produces short films, and co-hosts National Geographic's #1 rated series "Brain Games. " He can most recently be seen as the host of the eight-part National Geographic series "Origins: The Journey of Humankind. "

A self-professed wonderjunkie, Silva is the creator of the web series "Shots of Awe, " micro-documentaries exploring creativity, innovation, technology, futurism, metaphysics, existentialism, and the human condition. In short: Philosophy, Science, and Art for the YouTube generation. The videos, which "play like movie trailers for ideas," according to The Atlantic, have spread like wildfire across the internet and have been viewed more than 13 million times. Influencers such as Ron Howard, Richard Branson, Leonardo DiCaprio, Tribeca Films Co-founder Jane Rosenthal, actor Mark Ruffalo, NASA, and many others have tweeted Jason's videos.

Silva also created the web series "Future of Us " for AOL, exploring exponential technology and the future of humanity.

From 2005 to 2011, Silva was a presenter on Current TV, the Emmy-winning, independent cable network started by former U.S. Vice President Al Gore, where he hosted, wrote and produced more than 100 hours of original content. He left the network to become, according to The Atlantic, "a part-time filmmaker and full-time walking, talking TEDTalk."

The Imaginary Foundation wrote of Silva, "like some kind of Ontological DJ, he recompiles the source code of Western philosophy by mixing and mashing it up into a form of recombinant creativity, which elevates understanding from the dry and prosaic, to a sensual cognitive romance."
Others have described Silva as "a modern performance philosopher, a Digital DJ, a re-vitalizer and remixer of optimism, and above all, a curator: of ideas, of inspiration, and of awe…like a trumpet player or modern-day digital Mingus, he jams, riffs and rhapsodizes through a tumbling thicket of ideas with such a sharp and vital alacrity that it can take the breath away."

An active and prolific global speaker, Silva has spoken at TEDGlobal, Google's Zeitgeist Conference, keynoted multiple events for Microsoft, IBM, Adobe, Oracle, Electronic Arts, Honeywell, PEPSICO, Intel, Dolby, and many more all over the world. Silva has been featured in such publications as The Atlantic, Vanity Fair, The Economist, Forbes, and Wired, among others.

He was also keynoted at the Tribeca Film Festival, The Sydney Opera house, The Economist Ideas Festival, The DLD Conference, The Singularity Summit, the PSFK Conference, Mexico's Ciudad De Las Ideas, Seattle's Interactive Conference, Chicago Ideas Week, the main stage at SXSW Interactive, and the MainStage at CANNES LIONS festival of Creativity.



Tuesday, November 17, 2020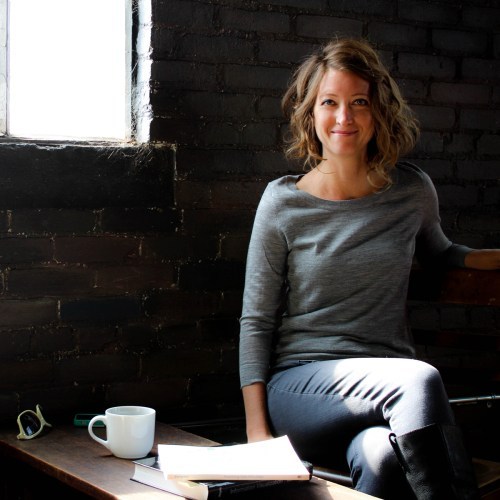 Featured Speaker: Dr. Stephanie Evergreen
Dr. Stephanie Evergreen is an internationally-recognized speaker, designer, and researcher. She is best known for bringing a research-based approach to helping people better communicate their work through more effective graphs, slides, and reports. A Fulbright scholar, she holds a PhD in interdisciplinary research, which included a dissertation on the extent of graphic design use in written research reporting. Dr. Evergreen has trained people worldwide through keynote presentations and workshops, for Fortune 500 clients like MasterCard and Facebook and missionaligned clients like the United Nations, the Boys and Girls Club, AARP, and The Alaska Native Trial Health Consortium. She is the 2015 recipient of the American Evaluation Association's Guttentag award, given for notable accomplishments early in a career and the 2017 recipient of the Myrdal award for impacts on practice. Dr. Evergreen is co-editor and co-author of two issues of New Directions for Evaluation on data visualization. She writes a popular blog on data presentation at StephanieEvergreen.com. Her two books on designing high-impact graphs, slideshows, and reports both hit #1 on Amazon bestseller lists weeks before they were even released. In 2019, Dr. Evergreen published the second edition of one of those bestsellers and a brand new sketchbook with templates for making infographics and dashboards.



General Session Information Coming Soon!